Avanti's design-build services use a collaborative approach to combine the functions of an architect, engineer, and construction manager under one roof. The design-build approach creates a cohesive team focused on quality, efficiency, timeliness, and risk management.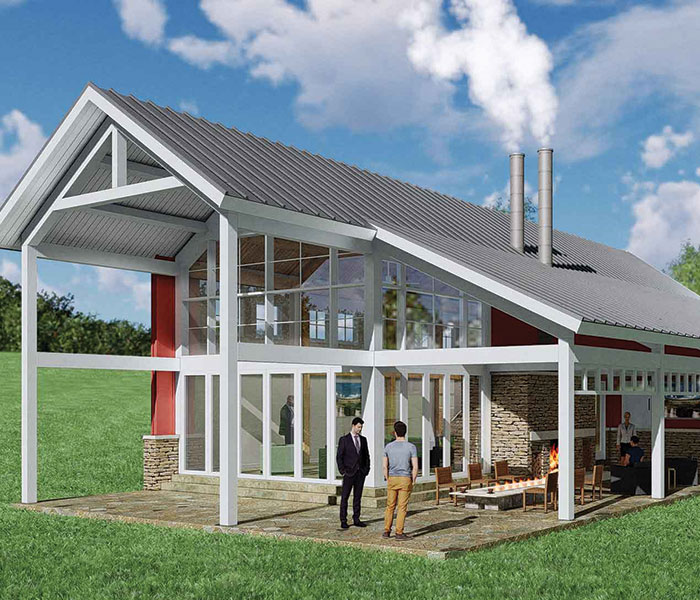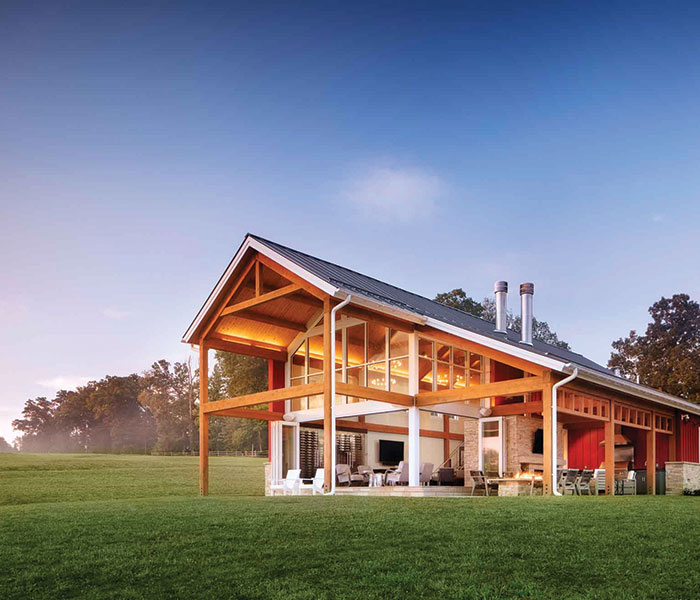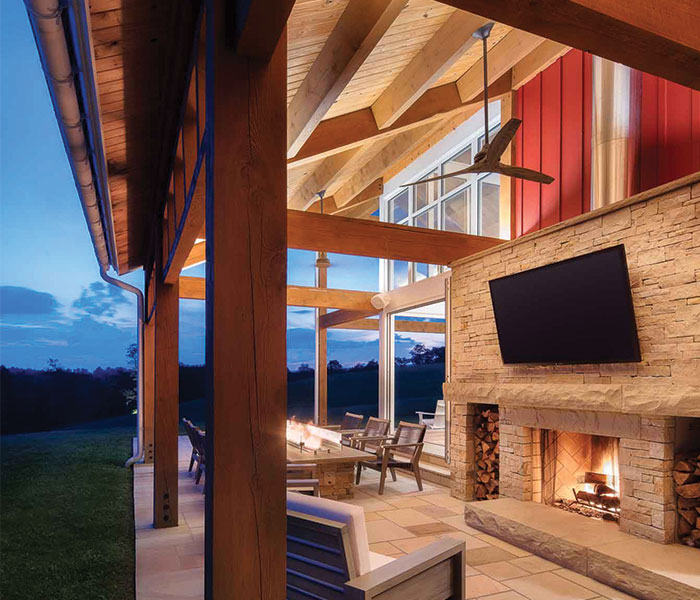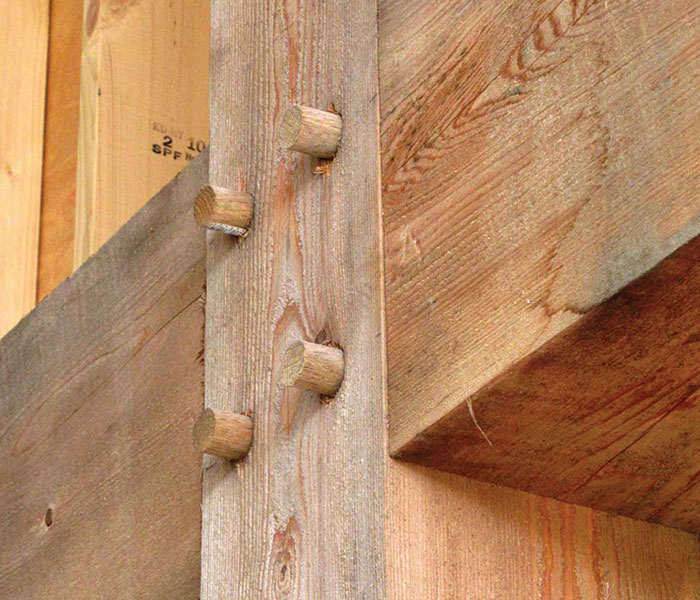 Owners receive the same customized and quality experience without the need of managing multiple contracts.
Benefits
There can be multiple benefits of design-build:
Single source for design and construction
Potential owner cost savings
Potential project time savings
Increased innovation and quality
Increased transparency and project efficiency
Check out Avanti's design arm, DLA+ Architecture & Interior Design.