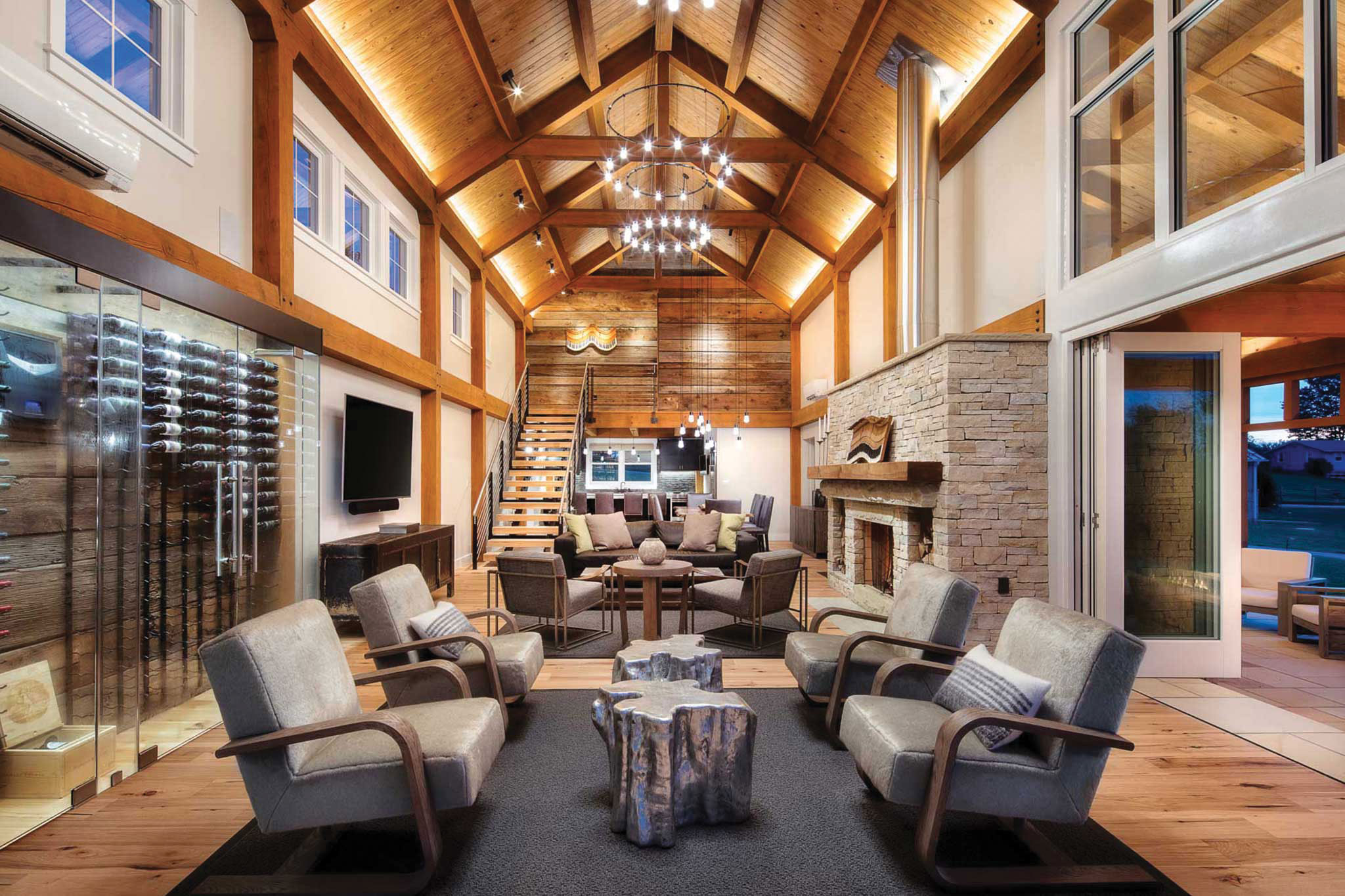 Our Services
A Customized Experience
With Avanti's ability to offer a customized construction experience for residential and commercial projects, clients are continuously impressed with our timeliness and quality of work. We are committed to bringing our client's vision to life by providing state-of-the-art construction management and design-build services.
Construction Management
Our construction management services are tailored to meet our client's every need. From managing contractor relations to ensuring projects stay on time and within budget, we are committed to meeting the project's goals.
Design-Build
With our team's extensive industry background and years of experience, there isn't a vision that we can't bring to life for our clients. We're committed to being a customer advocate every step of the way.