When providing a client with construction management services, Avanti ensures a customized experience from the initial preconstruction phase until the final inspections are complete.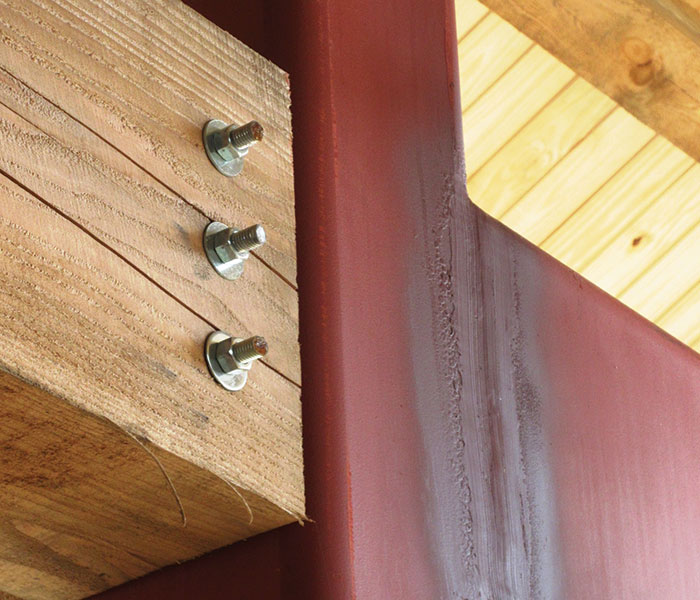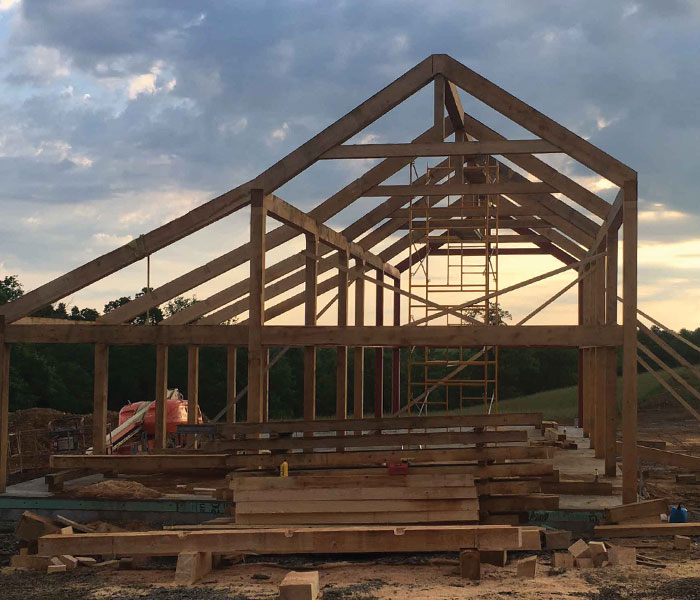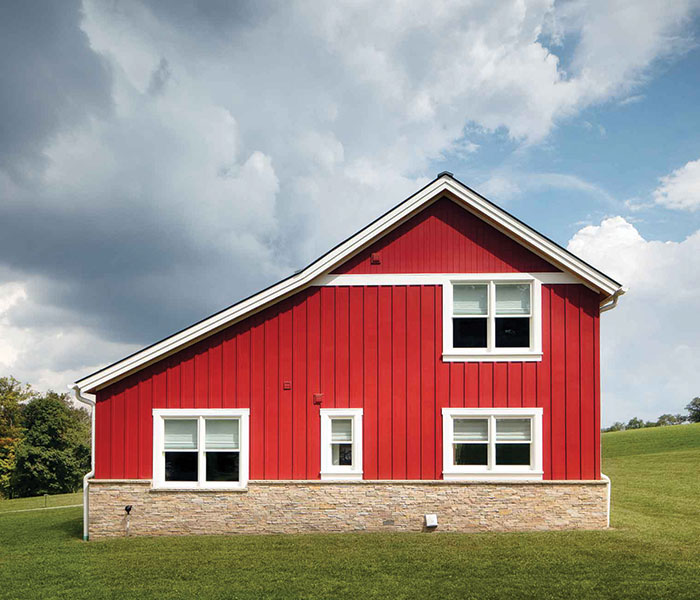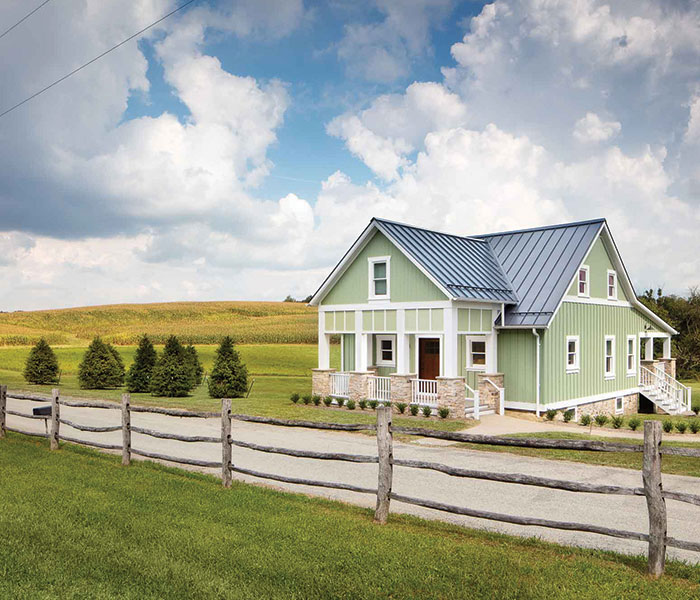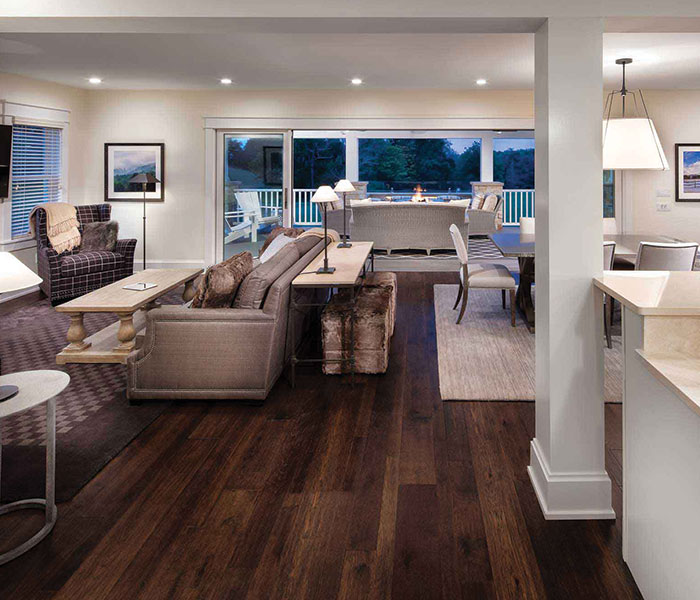 Throughout the duration of the project, Avanti provides construction coordination, scheduling, cost estimating, constructability reviews, and allocation of construction activities among multiple contractors.
Customized Construction Plan
We will customize each of the below phases of construction depending on the project – from preconstruction to project close out:
Preconstruction: Avanti's Construction Manager, Estimator, and Scheduler are involved and working collaboratively during this time.
Construction: Avanti's experienced team of industry experts is charged with ensuring the project comes to life while remaining on time and within budget.
Project Close Out: This is a time to document, evaluate, and learn from a project, as well as get feedback from the client. This critical information is used as a guide for future projects.