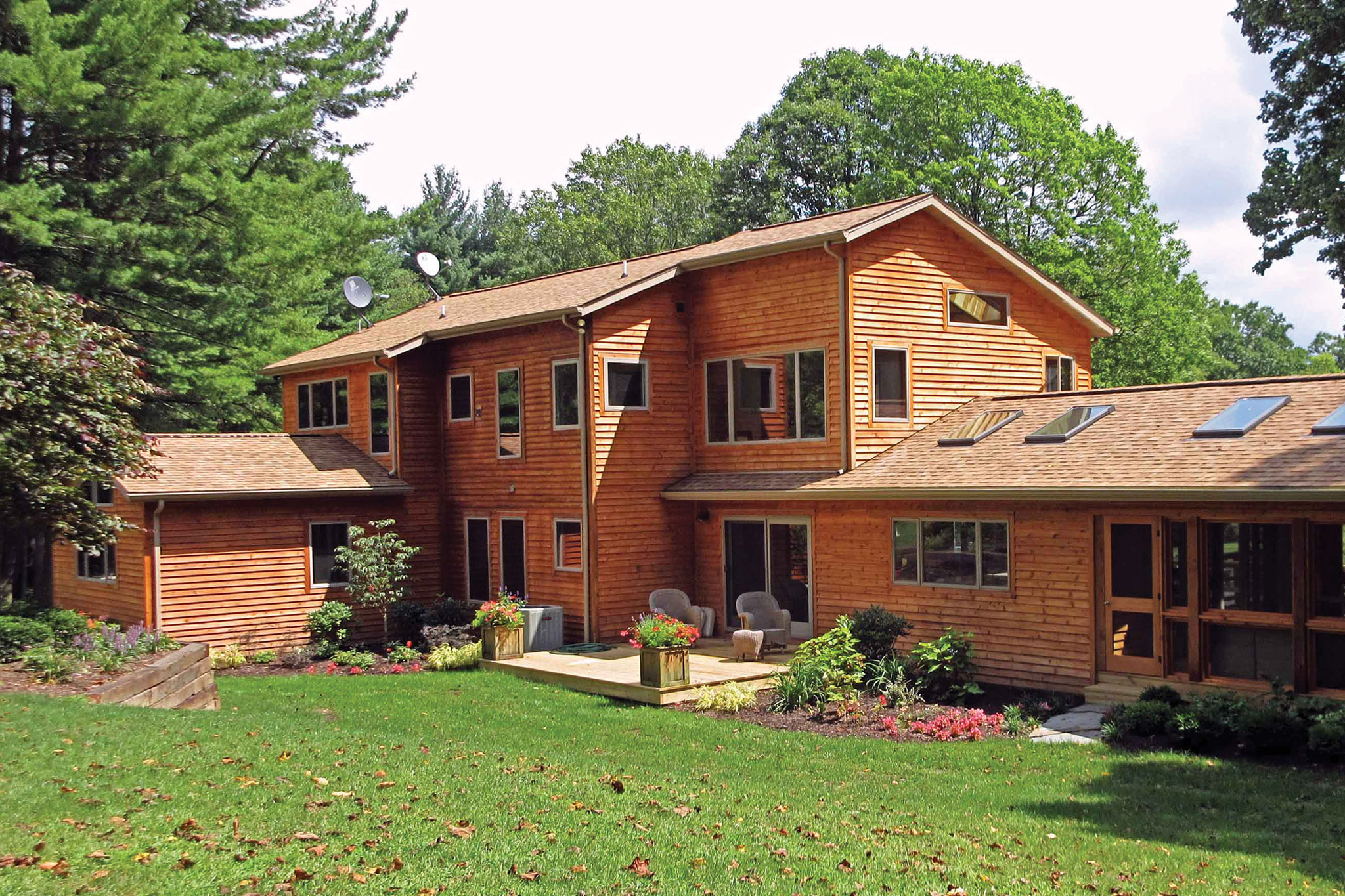 Wooded Lot Home Addition
Architect of Record:
DLA+ Architecture & Interior Design
Project Type:
Addition and Renovation
Location:
Westmoreland County, PA
Completion Date:
August 2017
Avanti was tasked with renovating and expanding the single-family residence on a large wooded lot east of Pittsburgh. The project included an addition of a first-floor bedroom at the front of the house, expanding the dining room and kitchen at the rear, and adding a three-season screened in porch. A new master bedroom was added to the rear of the second floor. Exterior decks were either added or expanded. Most of the interior was updated with new finishes and fixtures.